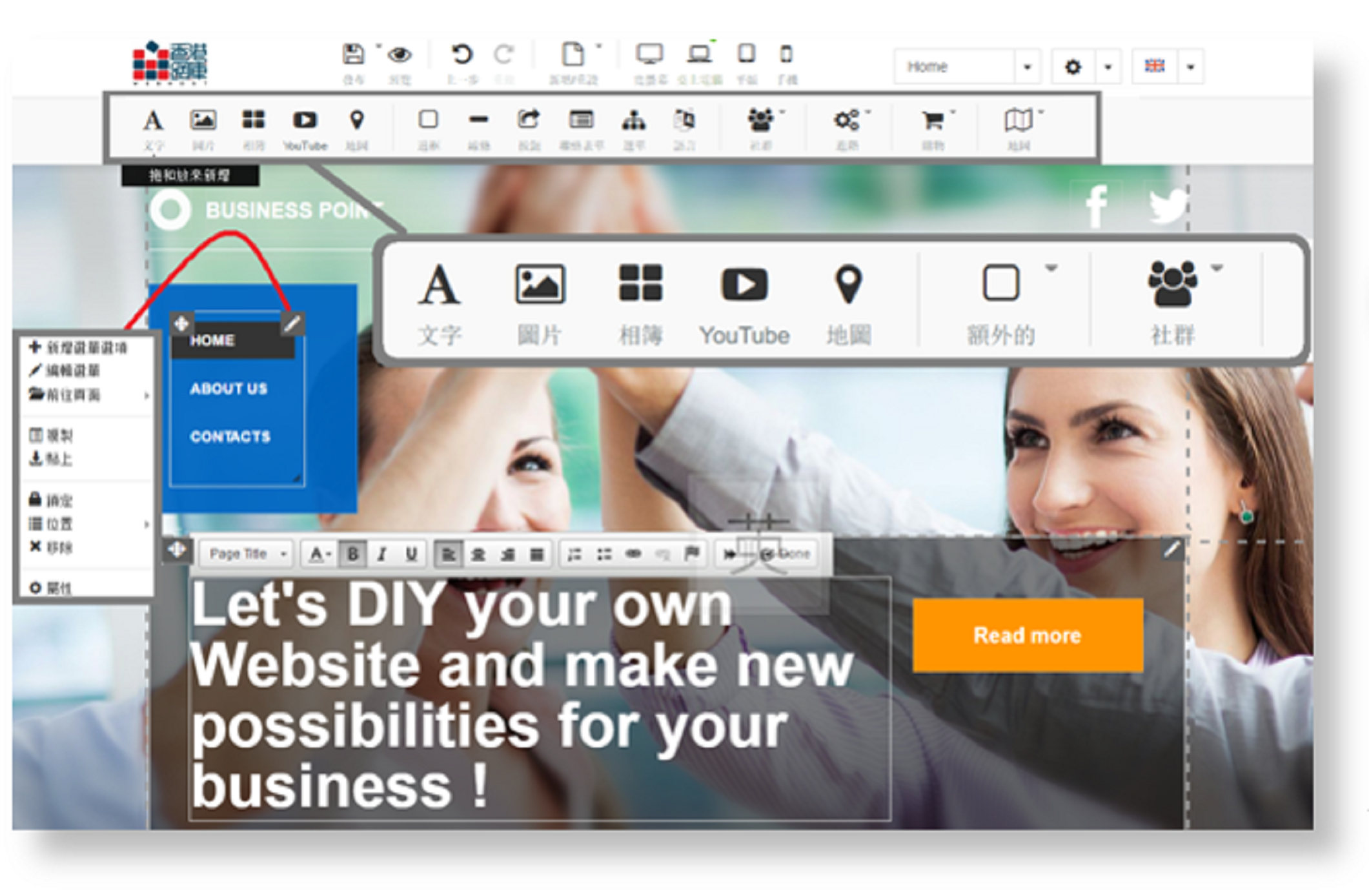 190+ Website Templates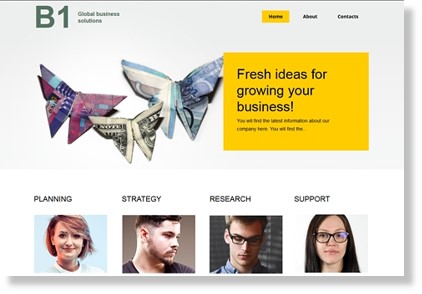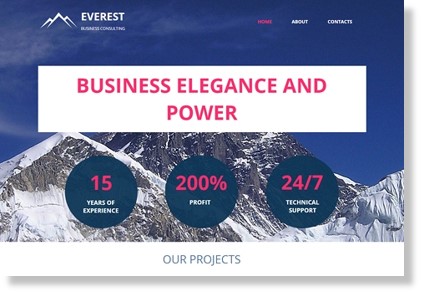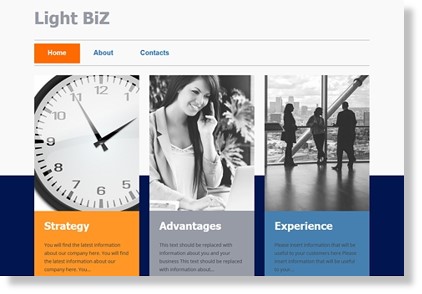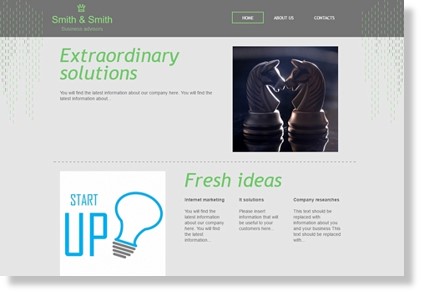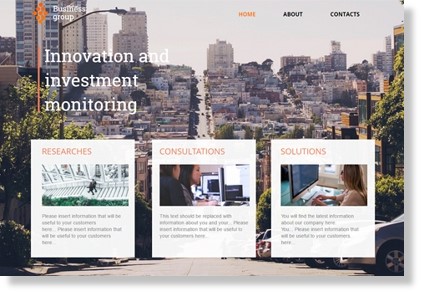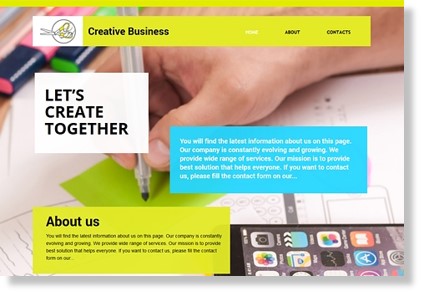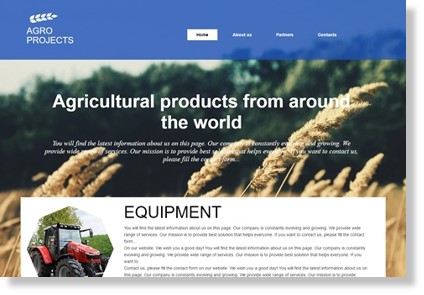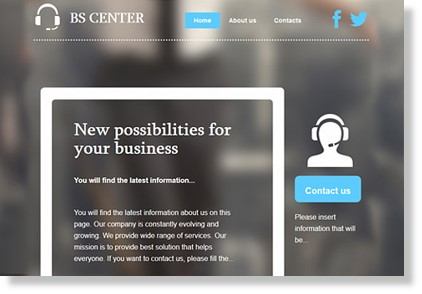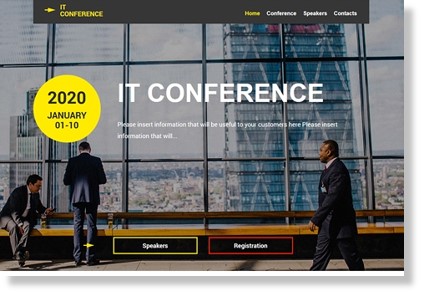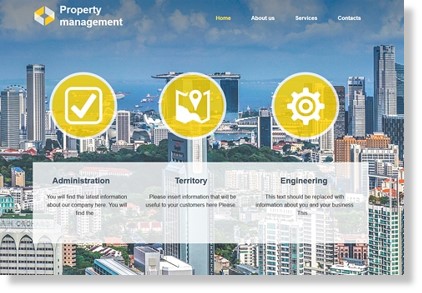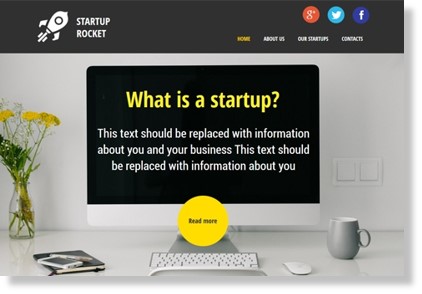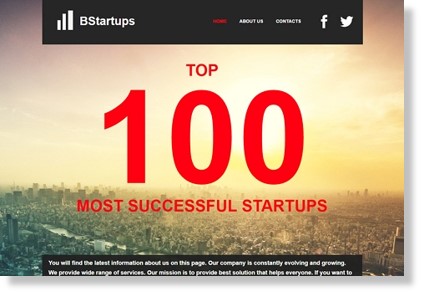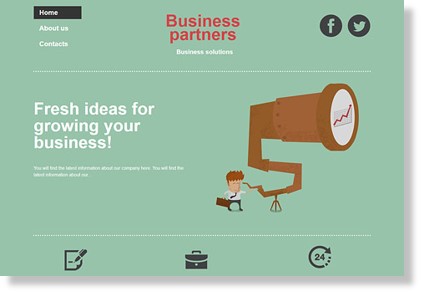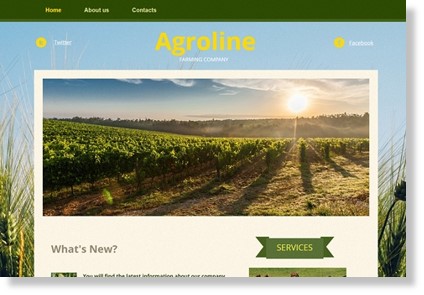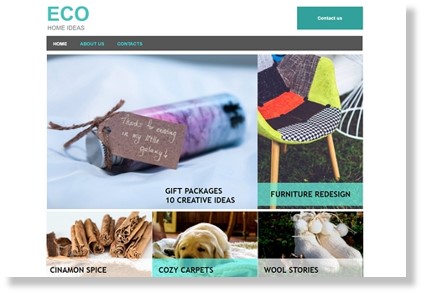 The Smart Choice:
For only HK$100 a month, you get 190+ great web site designs, save expensive design fee and gain the ability to change contents wherever and whenever you desire. No more tedious back and forth conversations with your designers!
*The HK$100 monthly fee only covers the site builder platform and does not include any web hosting services.
Build your brand through awesome web designs:
Ever since the introduction of the internet, corporate website has become the most important identity of any business. In order to reinforce the trust and confidence of your clients, company has invested thousand of dollars on their online identity.
Web Host is now providing the highest cost-effect ratio site building platform for our prestigious customers. The WH site builder is so user friendly that a casual MS Word user will be able to master it in minutes. At the same time the site builder will also be able to create designer websites on the fly.
Advantages:
Simple and easy to use platform
Industry specialized templates
Drag and Drop interface
Mobile version on the fly
Easy Social Media connection
Demo Site Builder:
http://diy.webhost.hk/en/brand/8353/

Create apple.com in 5 mins:




Site Builder Demo:


For more details, feel free to contact our customer officer on (852) 2528 1683 or email to service@webhost.com.hk