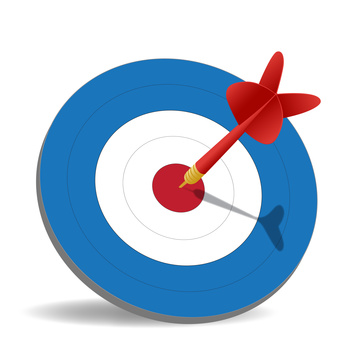 WeDM Email Marketing
To provide a direct, fast and effective email promotion, Web Host has launched the brand new WeDM email marketing service. Users are able to send one to thousands of emails by ONE click only. Additionally, functions of social media are also embedded to satisfy the need of increasing mobile users as well as the influence of social network, maximizing your online promotion and marketing effect.
Instead of monthly fee, the charge of WeDM is based on the amount of sent email. Such flexibility satisfies different companies for different promotion activities.
WeDM Features:
For more details, feel free to contact our customer officer on (852) 2528 1683 or email to service@webhost.com.hk