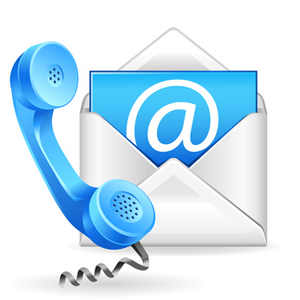 Payment Methods:

Bank Deposit or TT:
Please deposit the payment to the bank account listed below. You are required to send us the proof of payment for confirmation. Please email service@webhost.com.hkor Fax. to (852) 2540 7463.
Bank Account No.:
HSBC
110-473816-001
Bank of China (Hong Kong) Ltd.
014-699-0-002099-8
In Person:
We accept cash or Visa / Master card payment at our office.
By Paypal:
Our Paypal account is paypal@webhost.com.hk
Online Credit Card/Bitcoin payment:
http://addpay.webhost.com.hk

Important:

Service will be provided once payment settled.
Surcharge will be ocurred in case of settled payment by TT or Paypal.
Should you have any inquiry about the payment method, please feel free to contact our customer service department during the office hour at (852) 2528 1683.