Web Host Sponsored "Lamma Treasure Hunt"
11/5/2017 12:00 AM
On 4 Nov 2017, Web Host sponsored Hans Andersen Club (HAC) to organize a "Lamma Treasure Hunt" event on Lamma Island. Parents and children will be given a series of hunting clues to find "Treasure" on Lamma Island. In the process, they will visit landmarks on the island and learn about difficulties faced by elderly people. 
Apart from providing professional services to our customers, Web Host also take an active role on social responsibilities. Like our Facebook Page for support!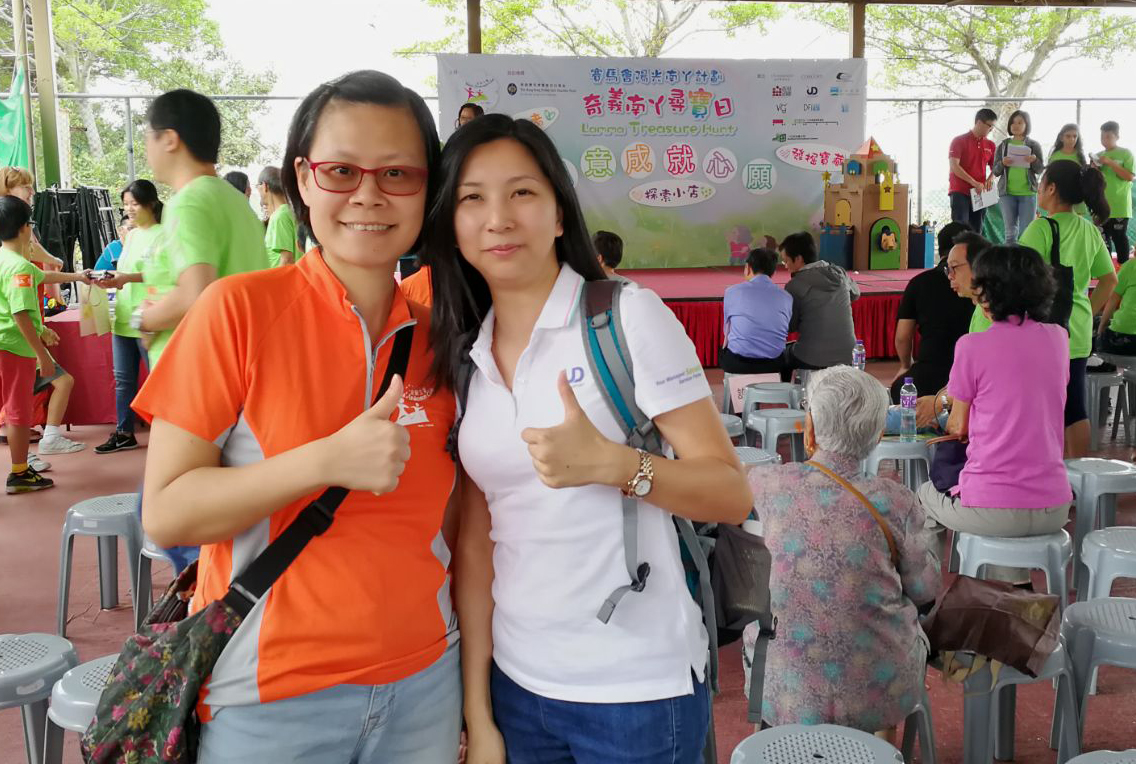 Ms. Queenie CHUNG, General Manager of Web Host (right-hand-side), took photo with Ms. Esther CHAN, Public Relations Manager of the HAC (left-hand-side).