Web Host Accredited "2017 Happy Company" Logo
4/24/2017 12:00 AM
Web Host is pleased to be awarded the "Happy Company" logo from the Promoting Happiness Index Foundation & the Hong Kong Productivity Council.The Award Presentation Ceremony was held at the Hong Kong Productivity Council on 24 Apr 2017.
The award has recognized our efforts in committing to building a happy workplace and enhancing the happiness-at-work level of the local workforce in the 4 aspects of 'Corporate Love', 'Corporate Insight', 'Corporate Fortitude' and 'Corporate Engagement".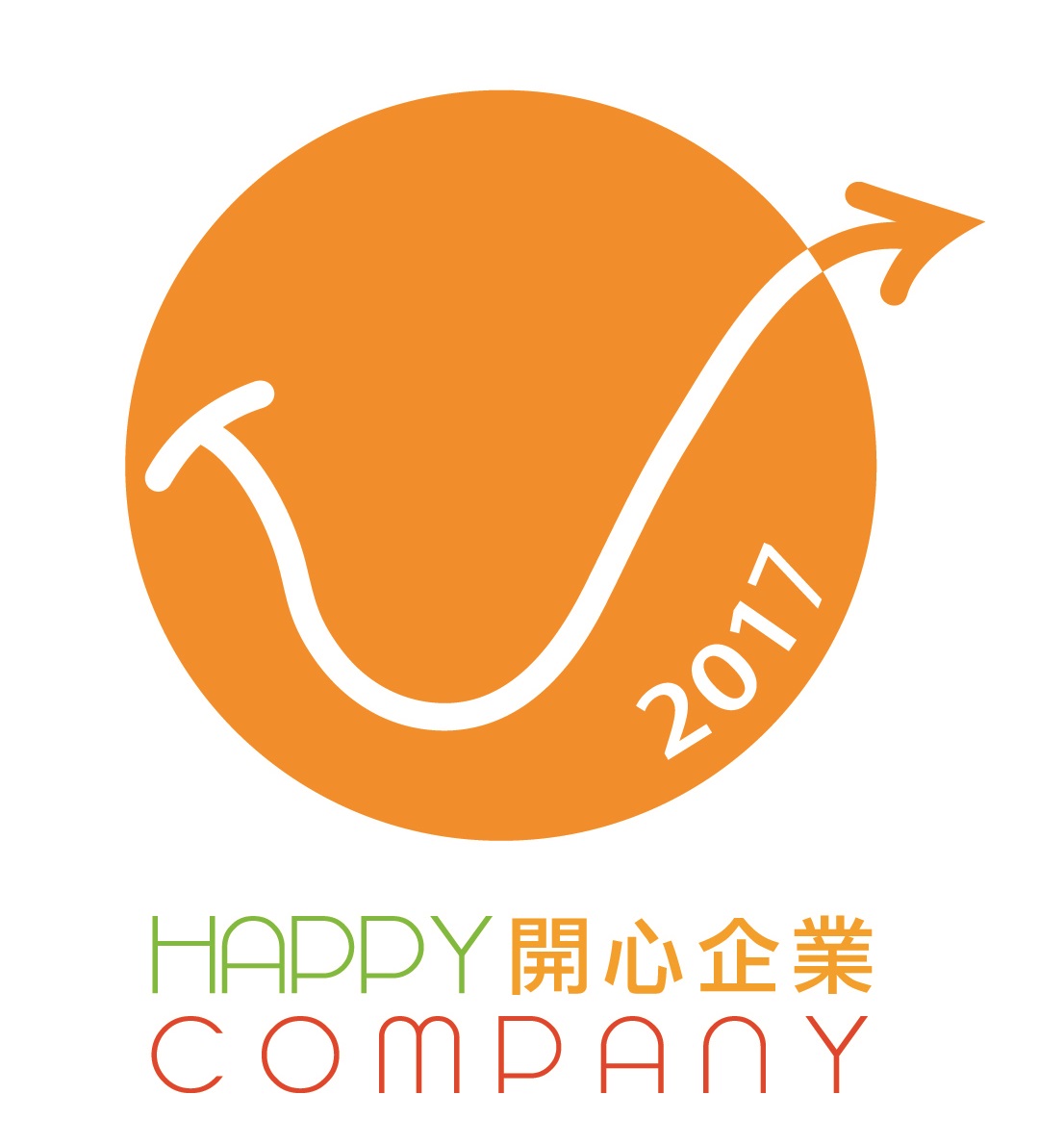 Web Host believes that increasing staff level of happiness can increase overall productivity and job satisfaction.