Web Host sponsored Hans Andersen Club
11/1/2015 12:00 AM
Web Host sponsored Hans Andersen Club, a NGO, to hold a Halloween party for children in Lamma Island this year.  Over a hundred children dressed up as "little monsters" on 31 October 2015.
Through different games and laughter, not only did the children learn that they have to bear the consequences if they misbehaved, but also learnt to make friends with each other regardless of their races, nationalities and religions.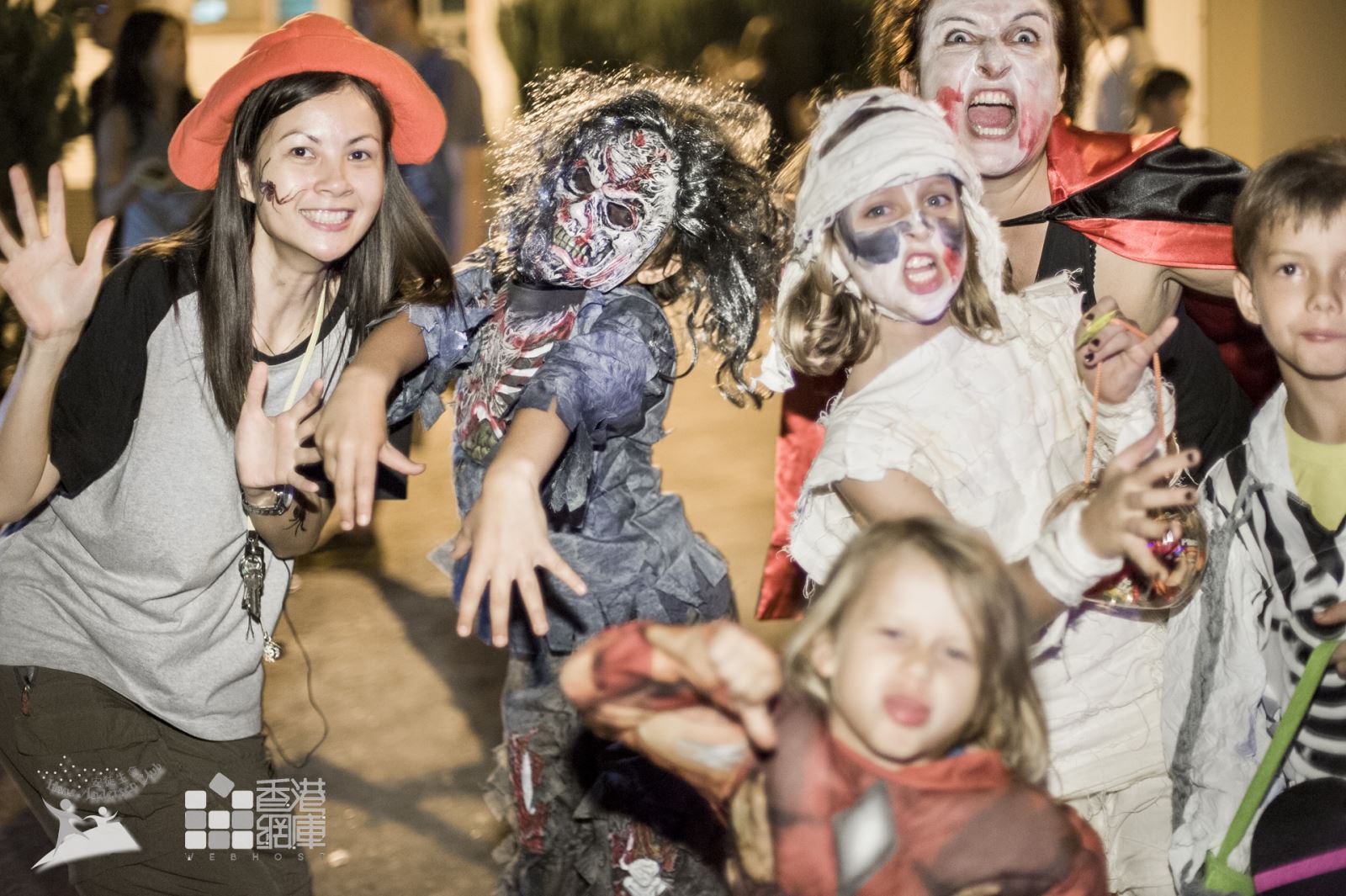 Apart from providing diversified services to our clients, Web Host is also dedicated to promoting cross-cultural communications and nurturing our new generations.  
Like our facebook and stay tune with us.